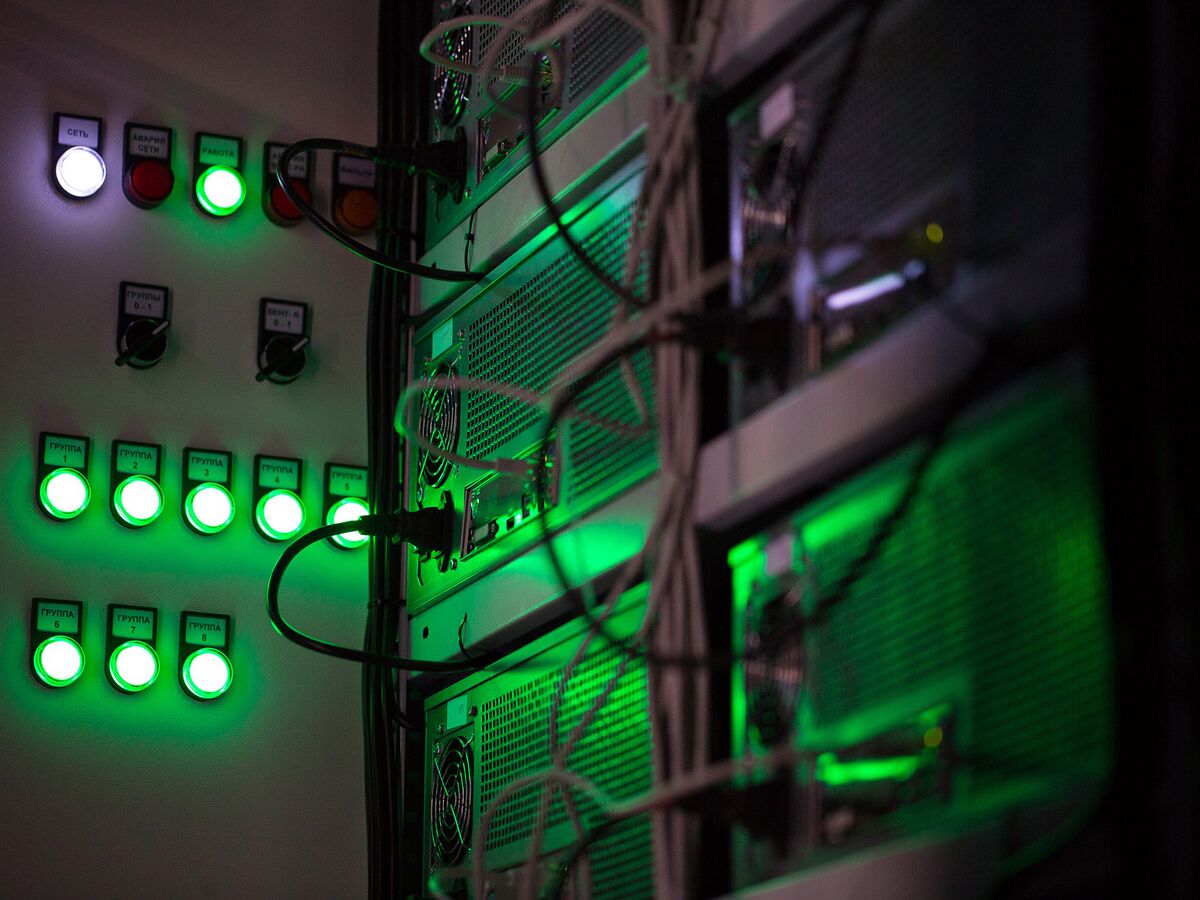 Subscribe to Odd Lots (Spotify) 
Subscribe to Odd Lots (Apple Podcasts)
Every week, hosts Joe Weisenthal and Tracy Alloway take you on a not-so-random walk through hot topics in markets, finance, and economics.
Back in 2017, during the Bitcoin boom, there were a number of different attempts to use blockchain technology to improve a host of businesses and industries. Many of those were cynical attempts to cash in on the bubble, but some did have loftier ambitions. On this episode of Odd Lots, we speak with Maria Bustillos, who was the co-founder of a project called Civil, which aimed to fund a series of newsrooms, backed by their own Ethereum-based token. Maria talked about what the vision was, why it didn't work, and the lessons learned for journalism business models and new endeavors.