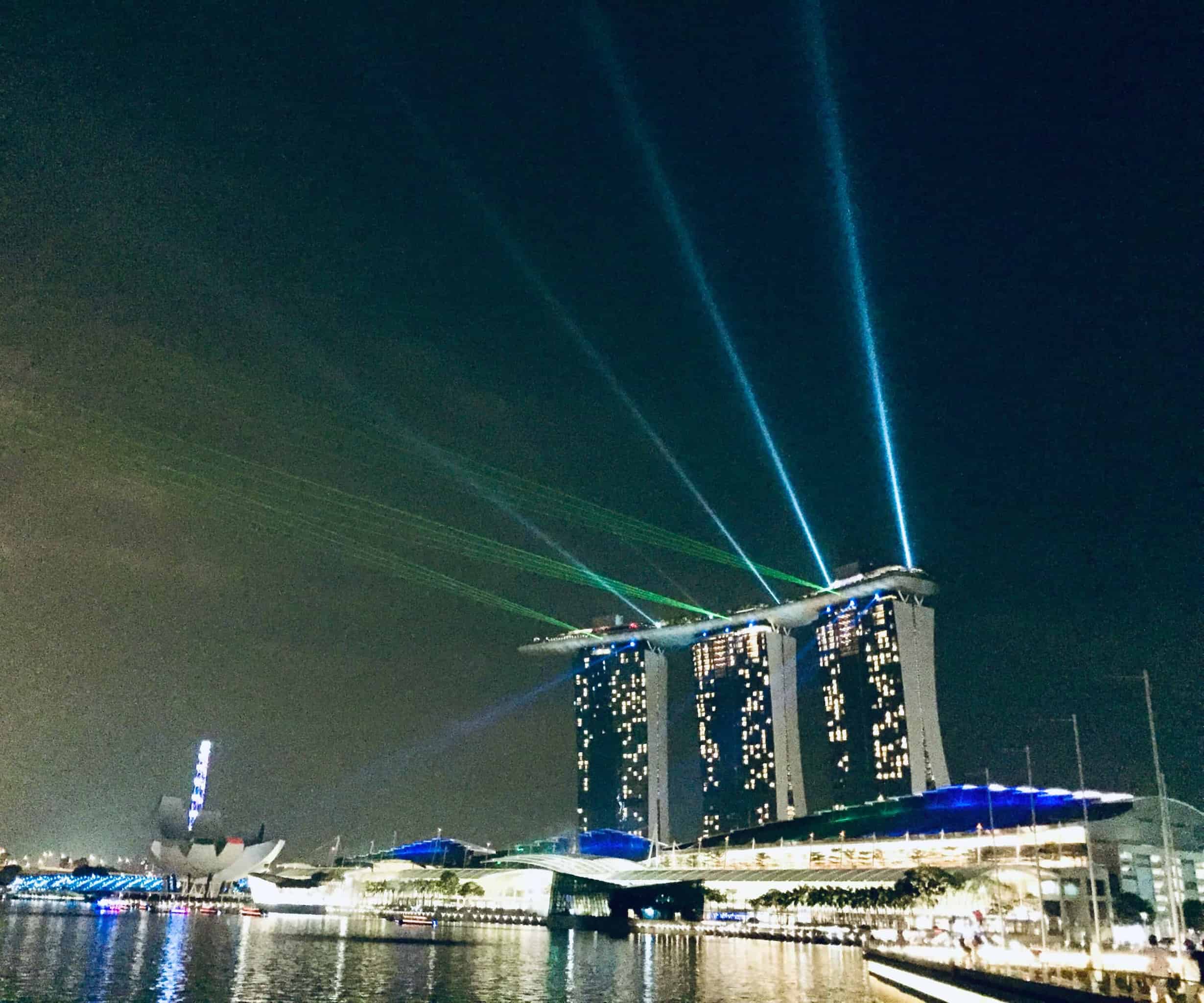 Several Singapore-based organizations recently teamed up to create a map of what the city-state's blockchain or distributed ledger technology (DLT) sector looks like, and how it has grown considerably this year when compared to 2019.
Many major DLT initiatives in the country are supported in some way by the Infocomm Media Development Authority (IMDA), a statutory board of the Singapore government, under the Ministry of Communications and Information (MCI).
The map includes several company logos that have been organized or grouped by specific Singapore-based business sectors. The categories include various corporate services, smart cities programs, protocol and infrastructure initiatives, among others.
Notably, decentralized finance (DeFi) has been added to the map this year.
There are 234 different entities (91 more than last year) represented on the map for 2020. They span 26 business categories on the 2020 map.
Last month, Building Cities Beyond (BCB) Blockchain introduced its BCB Innovation Grant. The Singapore-headquartered distributed ledger technology (DLT) developers are focused on supporting various smart city solutions.
BCB Blockchain confirmed that it will be awarding $15 million in grant money to projects currently being developed using the BCB protocol. The BCB team said it's planning to increase its involvement in the development of Singapore's blockchain ecosystem.
Singapore crypto exchange TomoChain announced last month that would be launching a P2P lending feature through the TomoDex platform.
Digital asset derivatives trading platform Delta Exchange launched interest rate swaps for cryptocurrency rates in June 2020.
In addition to increased blockchain adoption and development, other segments of Singapore's Fintech industry have been expanding rapidly.
Fintech firms in Singapore secured a record high $462 million in equity funding, and $650 million in total during H1 2020.
GREAT Eastern, the largest life insurance company in Singapore and Malaysia, revealed in June 2020 that it plans to invest $70 million in Axiata Digital's Fintech expansion plans.