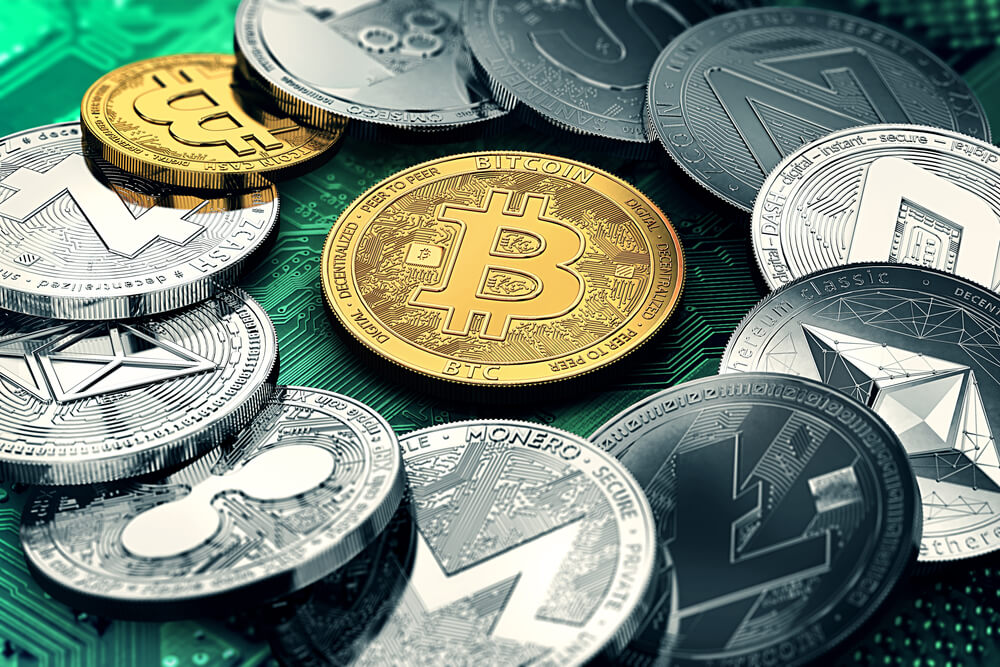 Bitcoin has enjoyed a barnstorming rally since the turn of the month, surging to an impressive yearly high of $12,500 with it dragging the wider cryptocurrency market in its wake.
While there is a bearish case to consider in light of the recent rejection from $12,500, eToro market analyst Simon Peters believes the "appetite" to talk about cryptocurrencies will continue to drive it to the upside.
"If we see another push towards $12,000 and bitcoin is able to remain above that level for an extended period of time, then investors should look to $14,000 as the next resistance level." He said.
"There is clearly an appetite to talk about the cryptoasset again, as evidenced by a recent full-page advert in the Financial Times and Grayscale's own broadcast spots on key US news channels."
There also seems to be plenty of focus on altcoins recently, especially in light of the rise in popularity of DeFi projects, yield farming and decentralised exchanges like Uniswap.