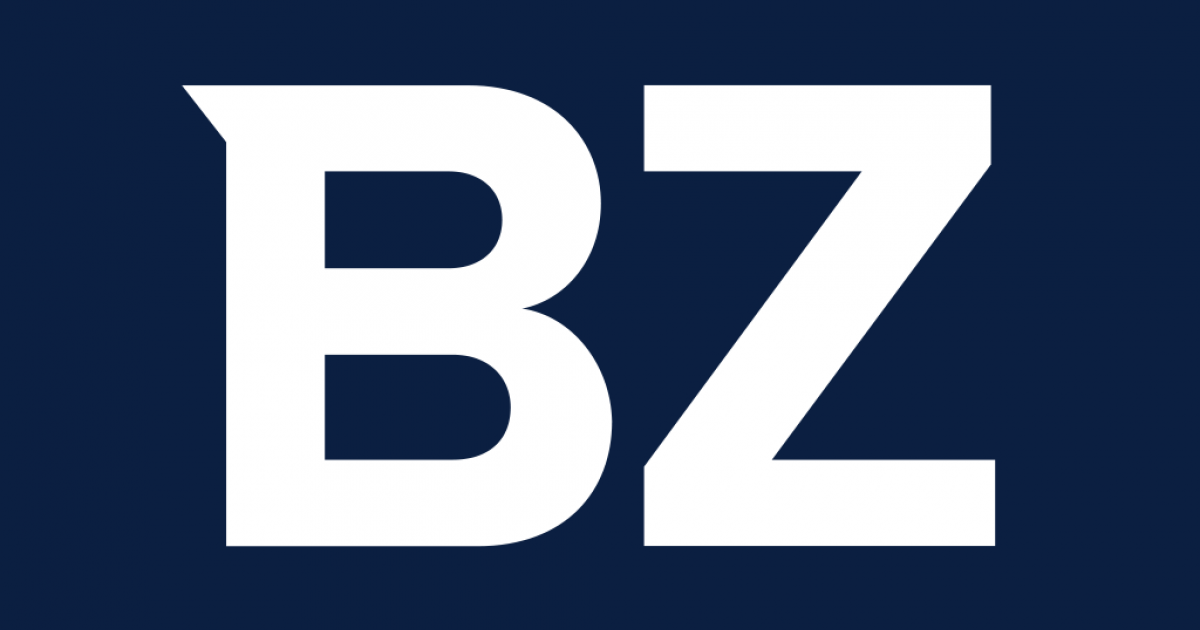 HashCash's HC Remit is a blockchain-based cross border remittance platform that offers high-end transaction solutions to global banks and financial institutions to bring down the cost of the process and time.
PALO ALTO, Calif. (PRWEB) August 04, 2020
HashCash Consultants is helping global banks to modify and transform their remittance operations and payment processing by leveraging HC Remit and integrating the same with their existing infrastructure. The aim is to lower the cost and time usually taken for remittances and elimination of intermediaries. The leading blockchain development company is extending blockchain aid through innovative financial products to streamline the legacy processes in the financial sector and beyond.
"HC Remit has been designed to address and solve the core issues with cross border remittances. Powered by blockchain, it simplifies the entire process, eliminating the involvement of third-party intermediaries creating a more efficient and transparent system for banks, exchanges, and financial institutions", says Raj Chowdhury, CEO, HashCash Consultants.
Fortified by the unique features of blockchain technology HashCash's HC Remit is an advanced platform that facilitates cross border transactions bringing down the processing cost and time taken for remittances. HC Remit replaces the EOD reconciliation of transactions, processing it in real-time. It eliminates the need for third-party processing platforms like SWIFT and other payment gateways, which charge a hefty amount for transactions, without offering any kind of traceability or transparency of the processes.
An innovative financial product, HC Remit is used by banks, financial institutions, and even global exchanges to transact assets and keep records of the same along with enabling currency/asset movement across borders. Blockchain implementation makes the overall process of remittance instant, cost-effective, and auditable.
The key features of HC Remit include:
1. Live tracking feature of all transactions through an agile remittance dashboard
2. Dashboard accessibility for tracing the remittance payments to involved stakeholders
3. Streamlining of cross-currency remittances
4. Real-time monitoring and tracking of NOSTRO accounts and funds
5. Easy addition of partner banks and financial institution into the HC Remit network
Use of HC Remit benefits banks, exchanges, and financial institutions by:
1. Reducing elevated transaction costs associated with the use of third party payment gateways and processors
2. Creating an ecosystem of global banks, exchanges or financial institutions through a secured cross border network by enabling easy onboarding
3. Use of smart contracts to execute crucial business operations automatically and seamlessly
4. Reducing liquidity costs for the pre-funded accounts through ad-hoc funding
HC Remit not only reduces the recurring expenses and maintenance associated with remittance operations but it also ensures safety, security, and transparency of the transaction processing, which are essential for any financial organization.
About HashCash Consultants:
HashCash is a global software company offering solutions in Blockchain, AI, Big Data, and IoT through its platforms, products & services. HashCash Blockchain products enable enterprises to move assets across borders in real-time for Remittances, Trade Finance, Payment Processing, and more. HashCash runs US-based digital asset exchange, PayBito & Digital asset payment processor, BillBitcoins. HashCash offers crypto exchange solutions, Payment processor software, ICO services, and customized Blockchain use case development. It propels advancement in technology through Blockchain1o1 programs and its investment arm, Satoshi Angels. HashCash solves the toughest challenges by executing innovative digital transformation strategies for clients around the world.
For the original version on PRWeb visit: https://www.prweb.com/releases/hashcashs_blockchain_based_remittance_solution_to_global_banks_via_hc_remit/prweb17300099.htm