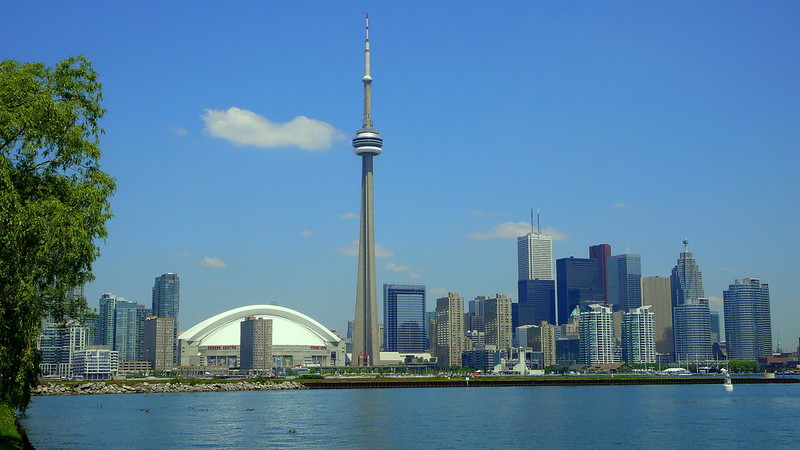 Canada Revenue Agency wants cryptocurrency exchange to hand over customer data since 2013
The Canadian tax agency asked a judge to force the crypto trading platform Coinsquare to hand over customer information.
The Canada Revenue Agency (CRA) wants to get its hands on the records of a cryptocurrency firm as part of its efforts to fight tax fraud. Canada's tax authority is asking a federal court to compel the Toronto-based crypto exchange Coinsquare to hand over information on its thousands of clients.
The CRA has asked a judge to force the Toronto-based cryptocurrency exchange to "to hand over information and certain documents about all its clients," Bitcoin.com reported. The Canadian tax agency wants to get its hands on data about the crypto firm's customers since the beginning of 2013.
The agency wants to know the identity of the cryptocurrency platform's customers as part of its efforts in fighting tax fraud and the underground economy, according to the National Post. The CRA explained it a September filing that it would use the requested information to makes sure that Coinsquare clients have "complied with their duties and obligations" under Canadian tax law.
The CRA suspects that Coinbase's crypto clients might not be complying with existing tax regulations. "Given the pseudo-anonymous nature of cryptocurrencies, the scope of non-compliance with Canadian tax obligations is difficult to measure," Canada Revenue Agency spokesperson Charles Drouin said. "However the CRA presumes the opportunity for non-compliance to be high."
Piccolo said that it is the first time that CRA actively sought out such an extensive amount of data from a crypto trading platform. However, the agency did not comment on whether or not the move has connections to the penalties imposed on Coinbase and its executives earlier this year by the Ontario Securities Commission (OSC).
Earlier, OSC imposed $2.2 million in sanctions on Coinbase for faking is trading volume. The platform was also accused of trying to cover it up by firing a whistleblower.
In 2018, the Canada Revenue Agency established a crypto unit specifically for cryptocurrency-related audits. Last year, the agency said that digital currencies were increasingly being used in offshore tax evasion cases.
Coinsquare is a Toronto-based cryptocurrency trading platform launched in 2014. As of December 2019, the platform had around 235,000 according to the OSC.
<Copyright © TokenPost. All Rights Reserved. >