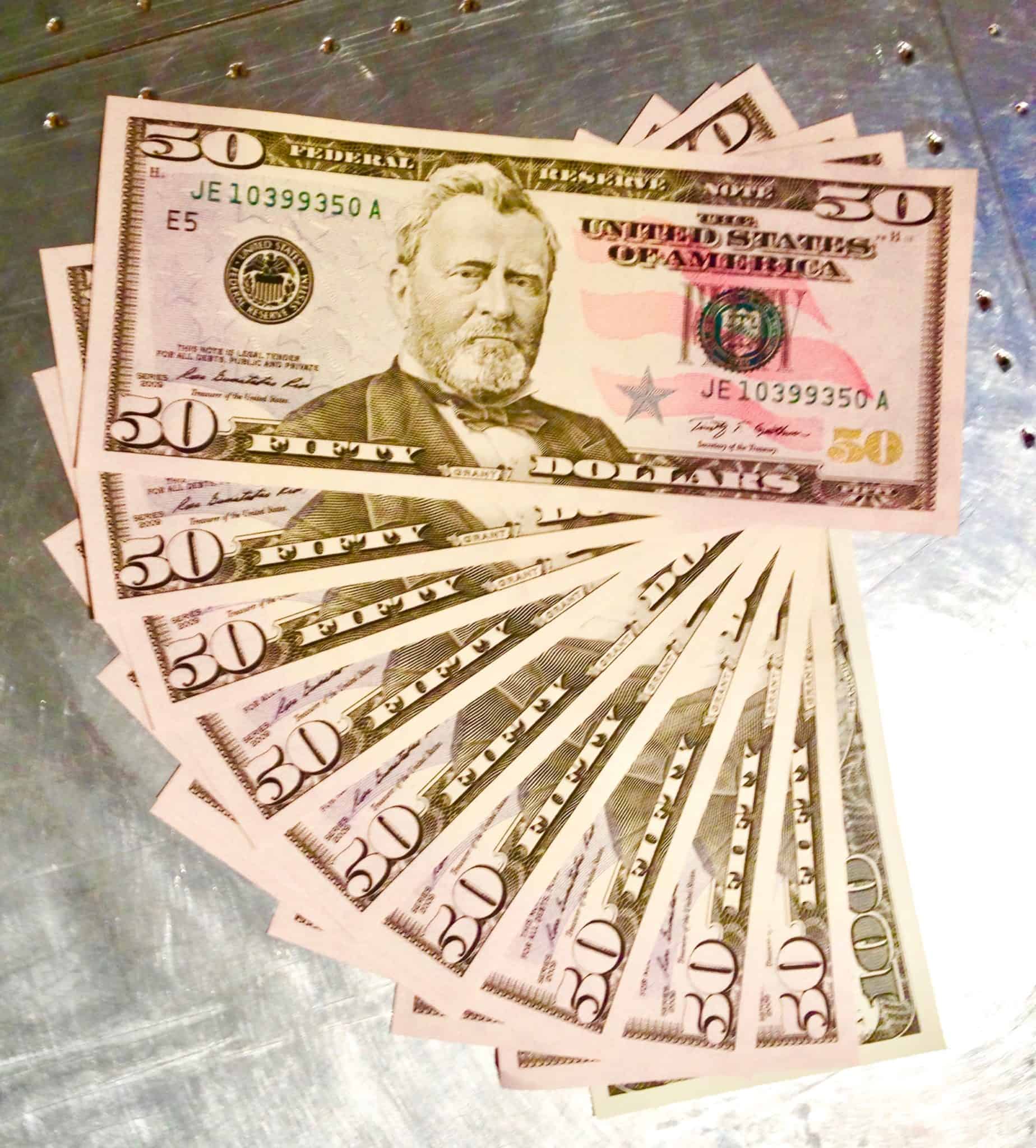 The developers of AVA, a platform that aims to democratize capital markets while bridging or connecting all distributed ledger technology (DLT) platforms together into a single interoperable ecosystem, have awarded the first class of grants through their project accelerator program, AVA-X.
As noted in a press release shared with Crowdfund Insider, AVA-X aims to support software architects who are developing decentralized financial applications (dApps), key infrastructure, and various software tools for the AVA platform.
The AVA team noted that these grants and technical support for integrations should help bring new value to the growing community of users and fellow developers.
Kevin Sekniqi, co-founder at AVA Labs, stated:
"AVA-X is our moonshot factory, and this first batch of grants has massive potential to accelerate and exponentially improve the impact of decentralized systems on AVA."
Sekniqi added:
"Each project is driven by talented teams of developers who understand both the challenges and opportunities of getting decentralized applications into the hands of users around the world."
The first grants were awarded to:
AVADO – Plug and Play hardware-based blockchain nodes that allows users to privately access Web3 compatible apps, take part in digital asset staking, and run incentivized decentralized applications in order to earn rewards in cryptocurrencies.
Blockchain Academy Chile – A training and education platform for application developers and entrepreneurs to learn more about blockchain or distributed ledger technology (DLT).
Figment Networks – a major provider of institutional-grade blockchain or DLT infrastructure and software solutions in Canada. Figment also allows users to take part in staking and blockchain governance.
Jelly Swap – A dApp for conducting cross-chain atomic swaps that may be executed peer-to-peer, without requiring third-parties.
Kurtosis Was Framed – An end-to-end testing harness for AVA that's somewhat similar to the Ethereum Hive.
Protocoh – A development team focused on payments and remittances.
NoTex – A simple word processing tool that's focused on creating a decentralized blogging platform and bringing academic research papers to IPFS and AVA.
Andrew Cronk, co-founder and head of product at Figment Networks, remarked:
"We're excited to be bringing the AVA network of blockchains to Hubble. Their unique approach to smart contract compatibility and linked independent chains should lead to many new and useful applications," 
A year after its launch, the AVA project has introduced its first test network, which reportedly attracted contributions from many blockchain developers. The initiative is planning to launch its main network this summer.