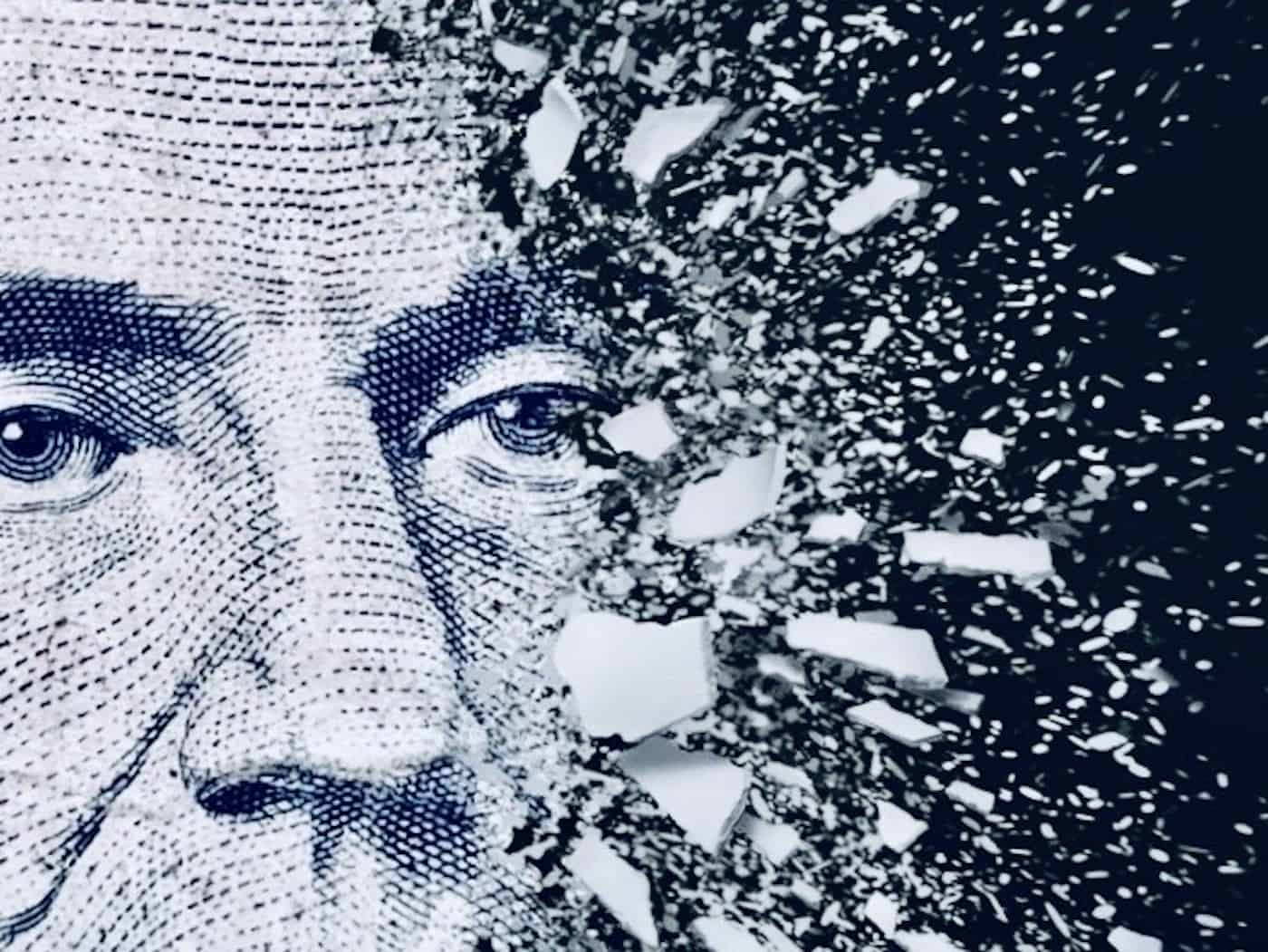 The team at Matrixport, a company that aims to serve as a gateway to the digital economy where users can trade, custody, invest, and borrow crypto-assets through a single, unified platform, recently compared the advantages and disadvantages of using centralized and decentralized finance (DeFi) solutions.
Matrixport explains that decentralized cryptocurrency wallets are needed if users want to truly access blockchain or distributed ledger tech (DLT)-based DeFi platforms.
As noted by Matrixport in an update shared with Crowdfund Insider:
"[It] is quite a challenge for newcomers to learn about the concept of private keys, smart contracts, gas fees, etc., or to make sure they are sending the right tokens to the right place at the right time and protecting their crypto-assets from attacks." 
They added that centralized finance platforms are generally easier to understand as their user interface is more familiar to users. However, it may not be as easy to track transactions conducted via traditional finance platforms, because not all transfers are publicly viewable like most cryptocurrency transactions which can be seen on public blockchains.
The Matrixport team revealed:
"Some centralized finance projects are trying to find ways to connect with DeFi, but for all such projects, people are using accounts associated with a centralized wallet and platform, instead of holding their own private keys." 
They ask, "without a decentralized wallet, how can clients [independently] verify that the transactions are sent by them and check where their assets go to?"
Matrixport has proposed a solution.
As explained in their update:
"Matrixport introduces the concept of a 'Lucky Number' for users to track their asset flow. When users want to supply assets to Compound [a DeFi protocol], they will be required to fill in a 3-digit 'lucky number,' which will be appended to the last 3 digits of the "gas price" number in the corresponding on-chain transaction." 
They add:
"After a successful top-up, a transaction hash will be generated through which the client may find their lucky number on the field of gas price. The gas price is going to be permanently stored on the blockchain and thus it cannot be tampered with, signaling that the transaction is successful and the tokens are safely transferred." 
They continue:
"This creative integration with Compound allows DeFi users to save [time and effort] in generating and learning how to use decentralized wallets, and at the same time, to enjoy a seamless and transparent decentralized finance service."
Rong Lin, Senior VP and head of lending at Matrixport, said that his team is looking forward to introducing DeFi projects like Compound to their customers.
Lin also mentioned that their solution "still requires some degree of trust" that clients must have in Matrixport as it's a centralized platform.
Lin added:
"But it is a step forward for us to bridge the two worlds of centralized finance and DeFi. [Matrixport aims to provide] easier access for users to the digital finance world. Beyond that, we believe the path of traditional and blockchain finance will cross at some point in the near future."