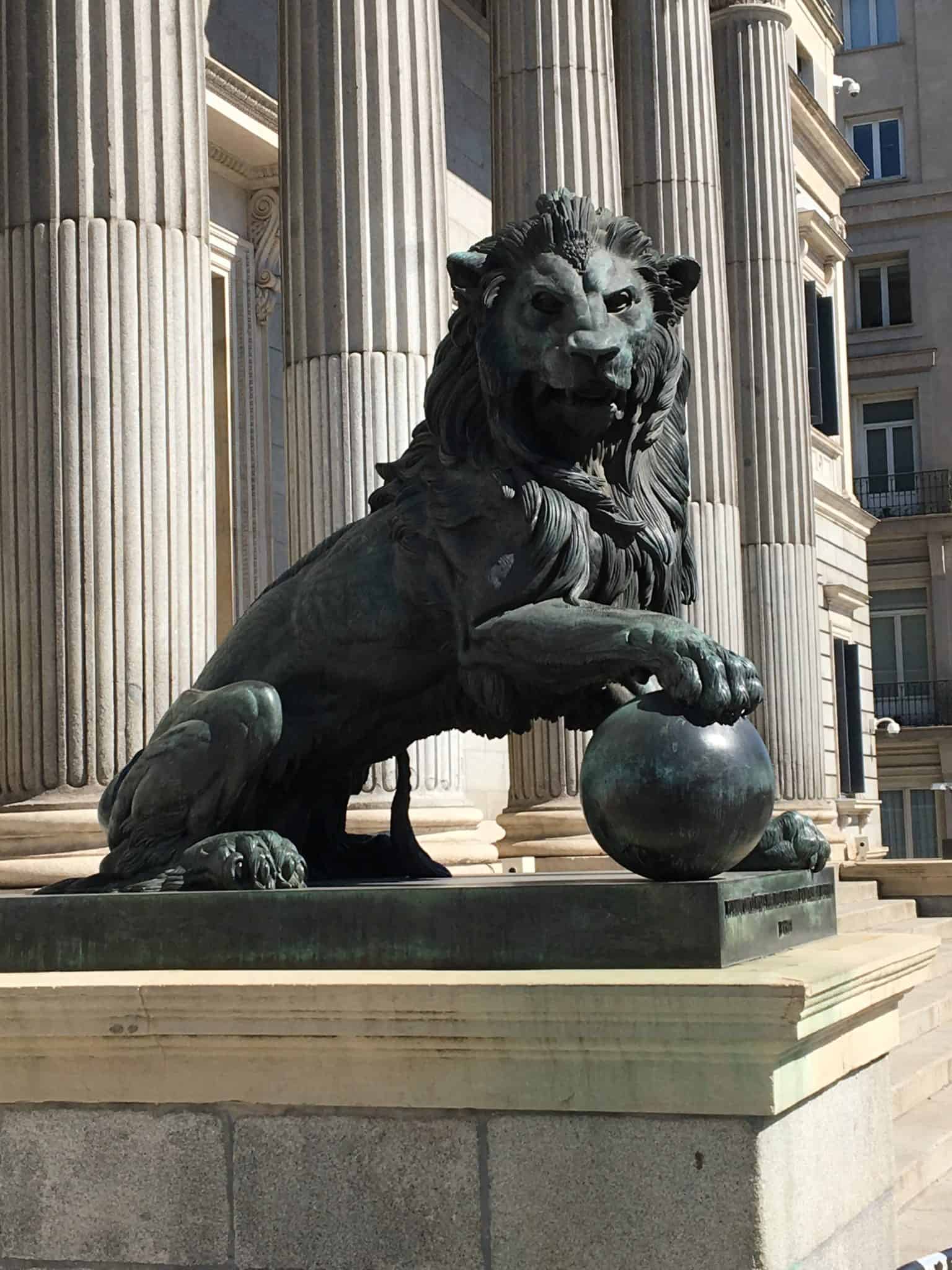 Banco Santander, a Madrid-based multinational commercial that generates around 50 billion Euros in annual revenue, and Banco Sabadell, the fifth-largest Spanish banking group with over 26,000 employees, have finalized a proof-of-concept (PoC) test that supports the execution of digital payments via blockchain-based smart contracts.
BBVA, a Spanish multinational financial services company with around 700 billion EUR in assets, and CaixaBank, a Spanish financial services firm with over 35,000 workers, had also contributed to the distributed ledger tech (DLT) pilot.
The PoC and its program have reportedly been coordinated by Iberpay, the firm that oversees the Spanish Payment System (SNCE). The company said that the DLT-enabled smart contracts allow payments to be processed automatically when certain pre-defined conditions have been met. These conditions may include automatic payments when new contracts are approved or sending automatic payments when goods have been shipped and received.
Over 20,000 DLT-based payments were completed during the tests. The transactions were processed through seven operating nodes, which are referred to as "red-i."
Iberpay's management noted that it took about 2.5 seconds to confirm each payment using the DLT system. The company also said that it would recommend the use of the smart contract system in production environments.
The first business use case that was tested had used a smart contract for managing bank guarantees. Smart contracts, which are basically automated business logic, were able to successfully automate the issuing, registering, executing, and canceling of bank guarantees.
The pilot tests also had a "notary participant" that was able to simulate a State or Court injunction that can approve a guarantee when certain conditions are satisfied, which then automatically triggers the payment associated with the guarantee.
The next step in the program involves establishing a connection between red-i and various other non-banking networks or hybrid networks via an API created by Iberpay.