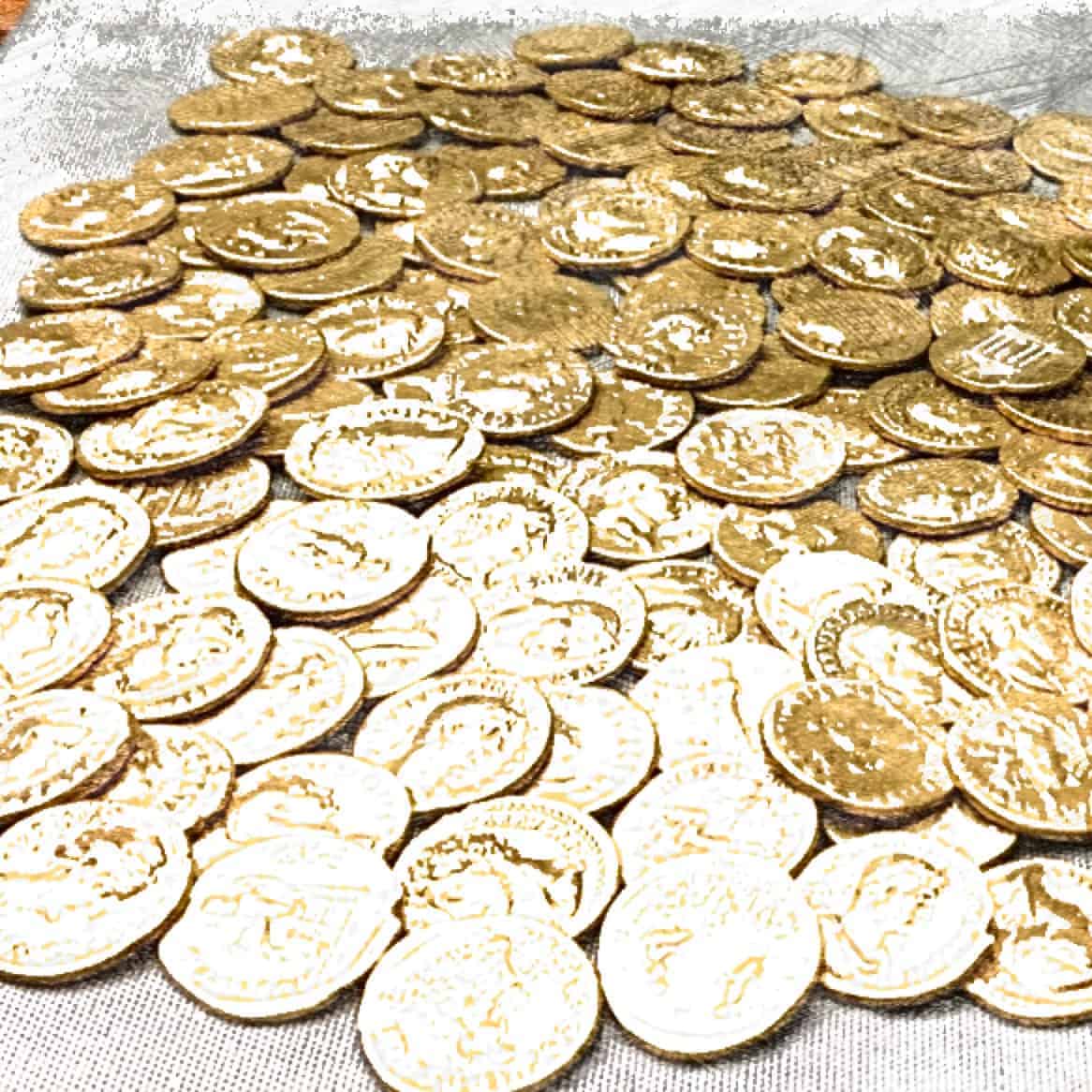 BitGo, a digital asset financial services provider, announced on Wednesday it has appointed Jeff Horowitz as its new Chief Compliance Officer (CCO). According to BitGo, Horowitz recently served as COO for Coinbase. He will oversee BitGo's Compliance and AML programs across the entire enterprise to meet the "highest standards" of compliance and regulatory requirements.
While speaking about Horowitz's appointment, Mike Belshe, CEO of BitGo, stated that Horowitz brings a high level of experience and insight that is vital to BitGo's growth, helping it to gain even greater traction into new markets, expand the platform's product offerings and strengthen our compliance and risk framework.
"As we move into the new year, we will see greater regulatory clarity for digital assets both here and abroad. Jeff's knowledge of both traditional financial services and crypto markets will be critically important as we navigate state, federal, and international policies and regulations."
Horowitz previously spent more than 12 years with Pershing in various leadership roles including as Managing Director and Global Head of Compliance; CCO, as well as the firm's Chief Anti-Money Laundering and OFAC Officer, responsible for the development and implementation of the firm's Global AML Program. He also held leadership roles for compliance and AML programs for Citigroup, Goldman Sachs, and Salomon Brothers. He began his career as a regulator with the Federal Deposit Insurance Corporation (FDIC) in the Division of Resolutions.
Along with Horowitz's appointment news, BitGo also announced it saw a year of growth with $16 billion in assets under custody, as a result of accelerated interest by institutional investors seeking institutional-grade security and compliance, and a financial infrastructure for custody, trading, and lending of their digital assets