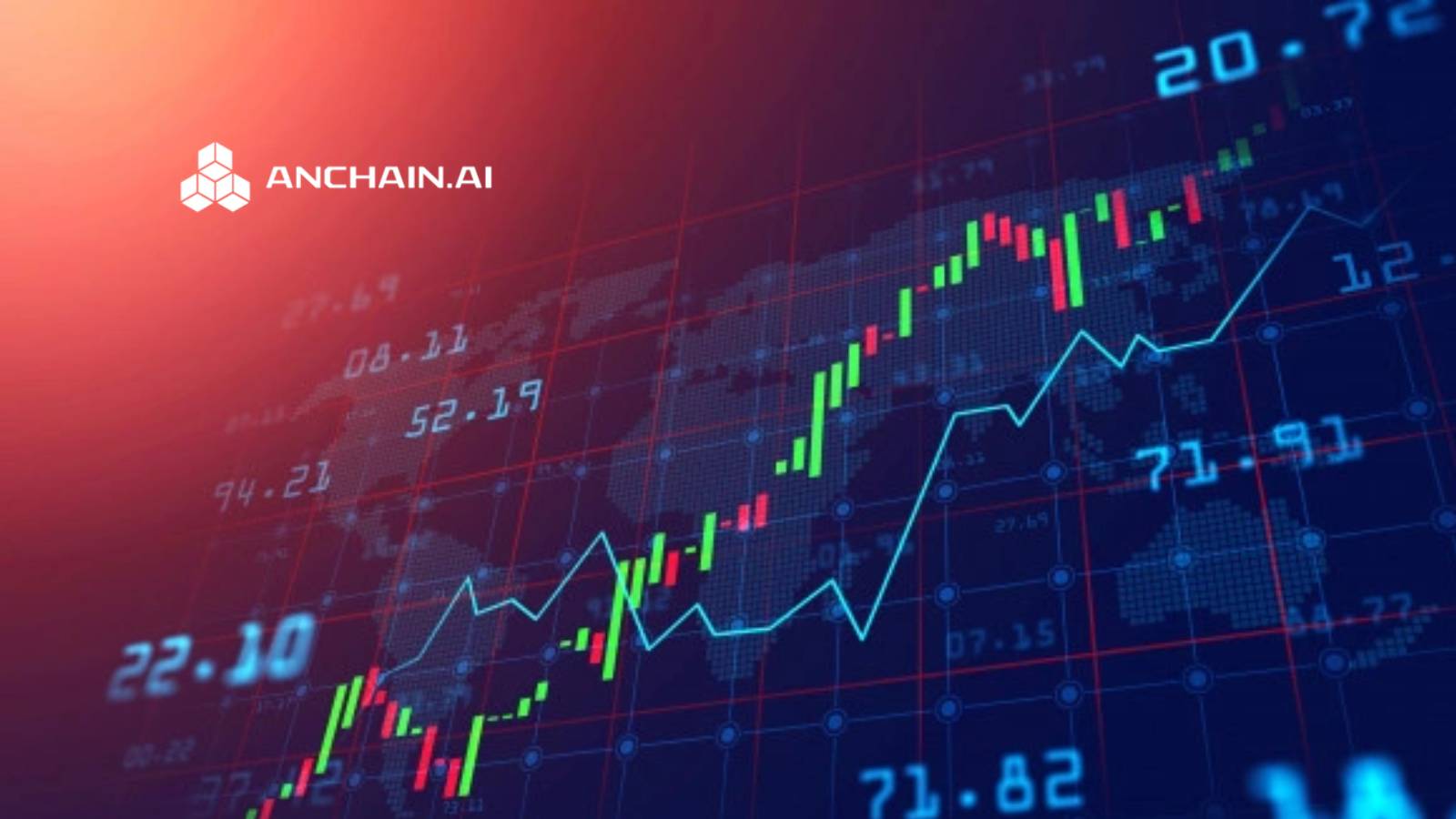 AnChain.AI and Bitquery announced a partnership to help financial institutions, cryptocurrency industry, and traditional enterprise ensure safe interaction with the digital asset economy in line with the latest international compliance and anti-money laundering (AML) standards. Today's cryptocurrency regulatory climate is more volatile than ever before, and as the market continues to mature the partnership's joint efforts will more effectively support the needs of all businesses interacting with blockchain technologies.
Recommended AI News: Avertium Enhances LogRhythm Expertise With Acquisition of 1440 Security
"Creating a safer digital asset economy is at the core of what we do, and transforming blockchain data into actionable insight is critical to that effort," said Ben Wu, COO and Co-founder, AnChain.AI.
"Money flow transparency empowers economies and boosts adoption," said Dean Karakitsos, CEO and Founder, bitquery.io. "Combining AnChain's Blockchain Ecosystem Intelligence and Bitquery's Coinpath technology will empower more efficient regulatory compliance and criminal investigation across all digital currencies.
Recommended AI News: US Wireless Providers and Consumer Brands Go Live With ZenKey
In joining forces AnChain.AI and Bitquery will provide the industry's premier investigative software, enhancing the accessibility of critical blockchain intelligence and empowering faster, more efficient mapping of macro market movements and illicit activity like money laundering, ransomware deployment, and black market transactions alike.
Recommended AI News: Daily AI Roundup: The 5 Coolest Things On Earth Today