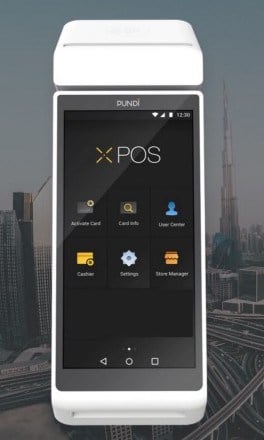 Singapore-based blockchain developer Pundi X announced on Tuesday its blockchain-based point-of-sale device, the XPOS, is now capable of supporting  PayPal (NASDAQ:PYPL). According to Pundi X, the XPOS has been providing scores of brick-and-mortar stores with an alternative payment method to cash by allowing them to securely and efficiently transact on the blockchain.
"The idea for the new development came about after Pundi X ran an official Twitter poll asking their followers which mobile payment app they'd like to see first supported on the XPOS. Among the choices were other platforms like WeChat Pay/Alipay, GoPay and PayTM but PayPal received an overwhelming majority of the vote, with nearly 70% of all respondents choosing the California-based service."
Speaking about supporting PayPal, Pundi X CEO and Co-Founder, Zac Cheah, stated:
"This is definitely exciting for us. To be able to support a leading online payment provider in our XPOS devices can give people more confidence in using them, and can move usage of blockchain technology closer to the mainstream."
Pundi X added that the online finance platform's basic features will be functional on XPOS® devices, including accepting payments. This feature will include payments made via email or mobile phone number. In the US, merchants will only have to show a certain QR code for their customers to pay. PayPal Here, on the other hand, offers features for merchants to accept credit card payment.