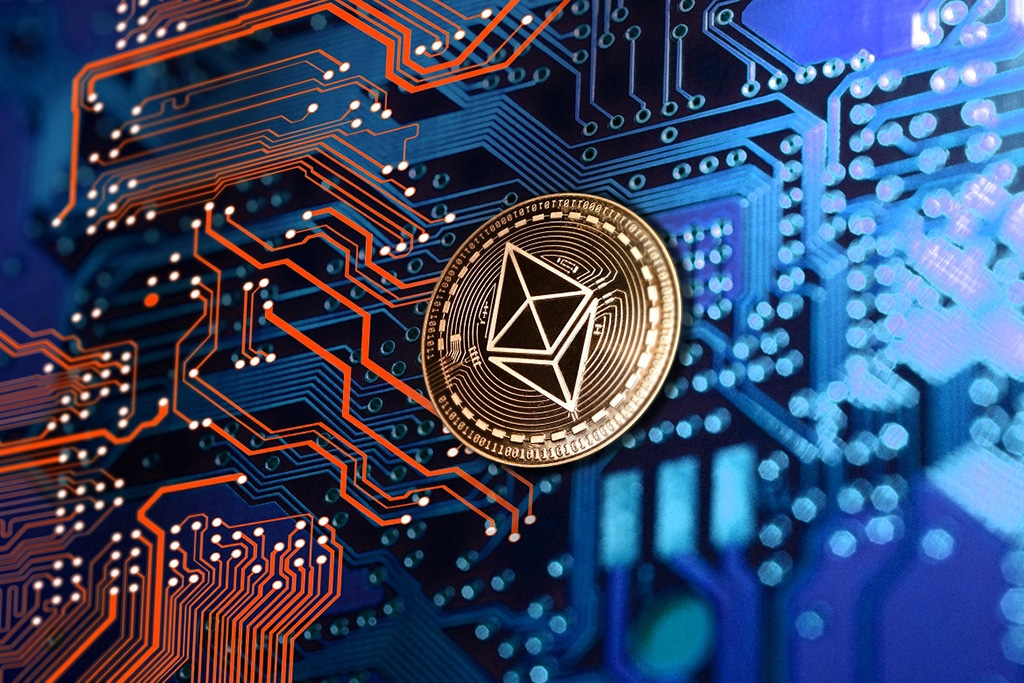 Ethereum is currently trading at around the same level of $225 without serious changes.
The second-largest cryptocurrency by market capitalization, Ethereum, in recent times has been struggling to reach $228 facing key resistance at that level. Meanwhile, the number of active Ethereum wallets hit a new record.
Trading at $227 as at press time after a 1.29 percent surge in an hour, the crypto has been well above $220 and $222 resistance level. ETH met a strong decline below $225 level finding and plunged as low as $216 till it began its upward correction above $220.
Alongside ETH, other major cryptos have also struggled as selling pressure increased. Bitcoin for example trades at $9,088 having opened trading at $9,114 with Ripple's XRP plunging by 0.50 percent in 24 hours and trading at $0.1783.
Losses on Ethereum investment are likely to increase in the coming session. This is because the crypto after correcting its low from $224.89 to $224.18 has plunged again by 0.35 percent indicating an extremely bearish trend and high volatility.
Ethereum Price in Recent Times
In the last few weeks, Ethereum has shown much resilience testing $250 resistance level over two times in June alone. However, it has not been able to break above the $250 in all attempts. It found support at $230 last week. Losses, however, overwhelmed the bulls forcing Ethereum to embrace the support at $215.
Having gotten support at $215 level, the crypto lost steam again on Saturday, 27 June at $228 getting support again at $225. However, the MACD chat shows that investors have more influence on the crypto price than the bulls holding above the midline in addition to featuring a bullish divergence.
Number of Active Ethereum Wallets Reaches ATH
Reportedly, amidst the crypto struggling price recently, the number of people who use ETH to transact surged reaching its ever highest number of users at 42,385447. Before now, the highest number of ETH users recorded was 42,382,991 indicating that around 2,456 new users now make use of ETH to transact.
Alongside a record high number of users, the total gas used on the Ethereum network reached an all-time high this week as miners on the network voted to increase block gas limits by 25%. With the new addition, the crypto network would be able to handle 44 transactions per second, 9 more than its previous limit of 35 transactions per second.
The second-largest crypto by market capitalization is valued at $25.3 billion with a daily trading volume of around $5.9 billion at press time.
Altcoin News, Blockchain News, Cryptocurrency news, Ethereum News, News
Author
Muhaimin Olowoporoku
Muhaimin is a journalist, a fintech and crypto enthusiast who is passionate about its development in Africa and across the globe. Muhaimin derives pleasure in reporting and analysing happenings in the crypto world and a believer in Blockchain technology.