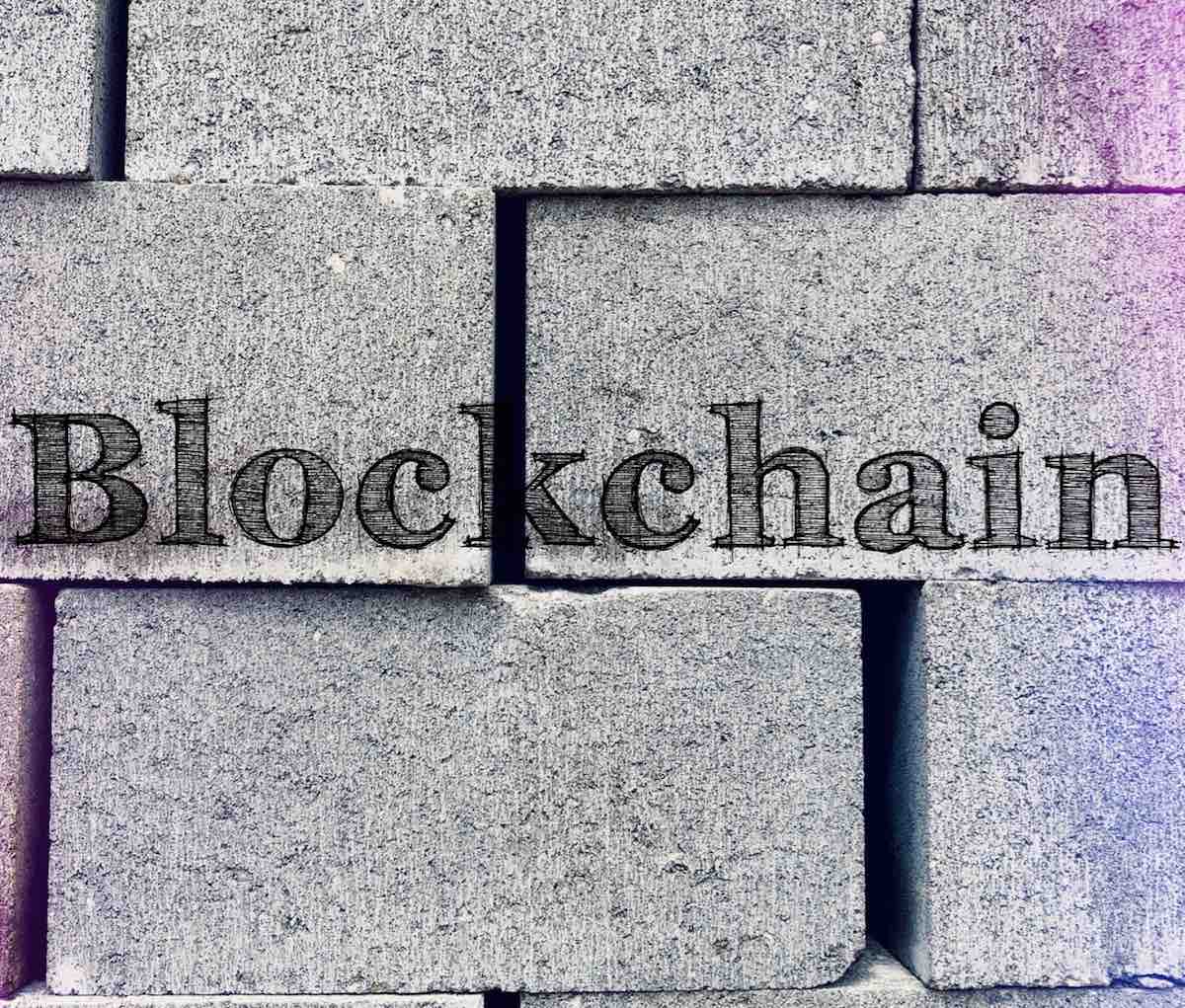 Klaytn, a blockchain project led by the South Korean Internet platform Kakao, announced on Thursday the launch of a pilot program of 'Klaytn Improvement Reserve' and selected its devtools partner 'Ozys' as the first recipient of the program.
According to Klaytn, the Klaytn Improvement Reserve, also known as KIR, is a KLAY reward system allocated for partners committed to maintaining a sustainable Klaytn ecosystem growth through enhancing development environment or initiating community-building projects.
"The first recipient of the pilot KIR is the Korea-based blockchain project Ozys, which recently entered into a devtools partnership with Klaytn to build and operate developer tools and services for Klaytn usability optimization. As a part of its first project, Ozys has added new features to 'Klaytnscope,' the block explorer that monitors block activities on the Klaytn platform, which is to be released on the 29th."
Klaytn further noted that it will offer Ozys with a wide range of support. In addition to KLAY reward through KIR, Klaytn will also provide development support and co-marketing programs. In the meantime, the official KIR program is set to launch later this year.
As previously reported, Klaytn was developed by Kakao's blockchain unit, Ground X. It is a public blockchain platform whose mainnet launched in June 2018. The platform notably partners with major firms and businesses as part of its Governance Council program to together run its distributed network under one shared governance.